A Simple Yet Effective 24-hours Monitoring Setup Using LiveShell X and 360-Degree Camera
Tokyo Live Distribution Inc.
We interviewed Tokyo Live Distribution, Inc., a company that provides live streaming services to corporations, about the use of Cerevo's LiveShell X live streaming equipment as a part of their monitoring system.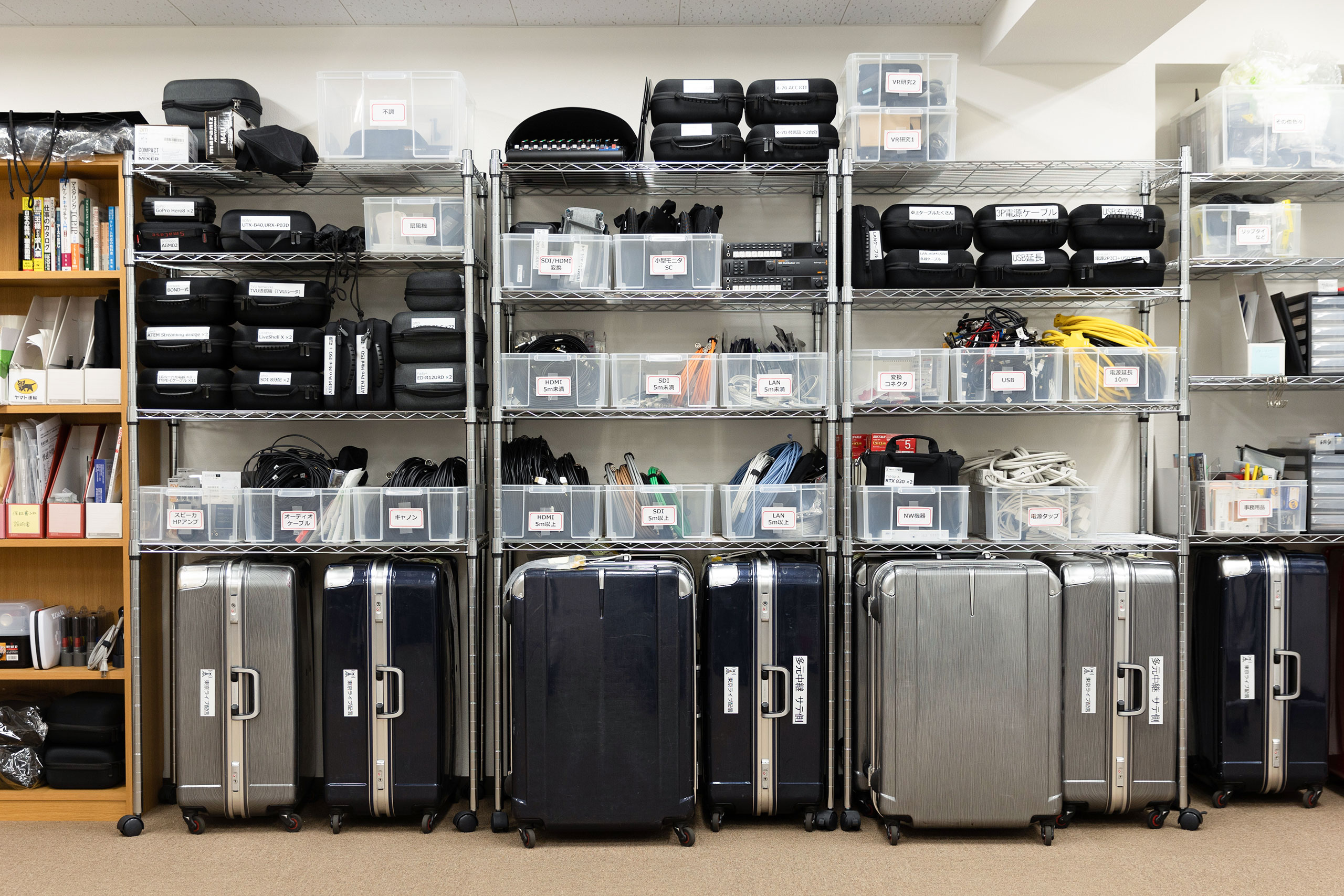 What made you decide to use LiveShell X for your monitoring system?
Tokyo Live Distribution,Inc. is a technology service company specializing in live Internet broadcasting for nationwide events such as webinars, various entertainment events, shareholders' meetings, school entrance and graduation ceremonies. With the expansion of our office at the end of 2020, we started selecting equipment for our storage area to monitor our expensive equipment.
As a professional, we had no trouble building a monitoring system using a live streaming device. But we faced some troubles because we needed at least three cameras and encoders each to cover all windows, entrances, and blind spots. That would bring very complicated cabling to start with. 
That's when I found Cerevo's 360-degree Live Streaming & Recording Starter Bundle Set(*), which allows us to cover all the areas need to be monitored with a single camera and very simple cabling along with easy to install.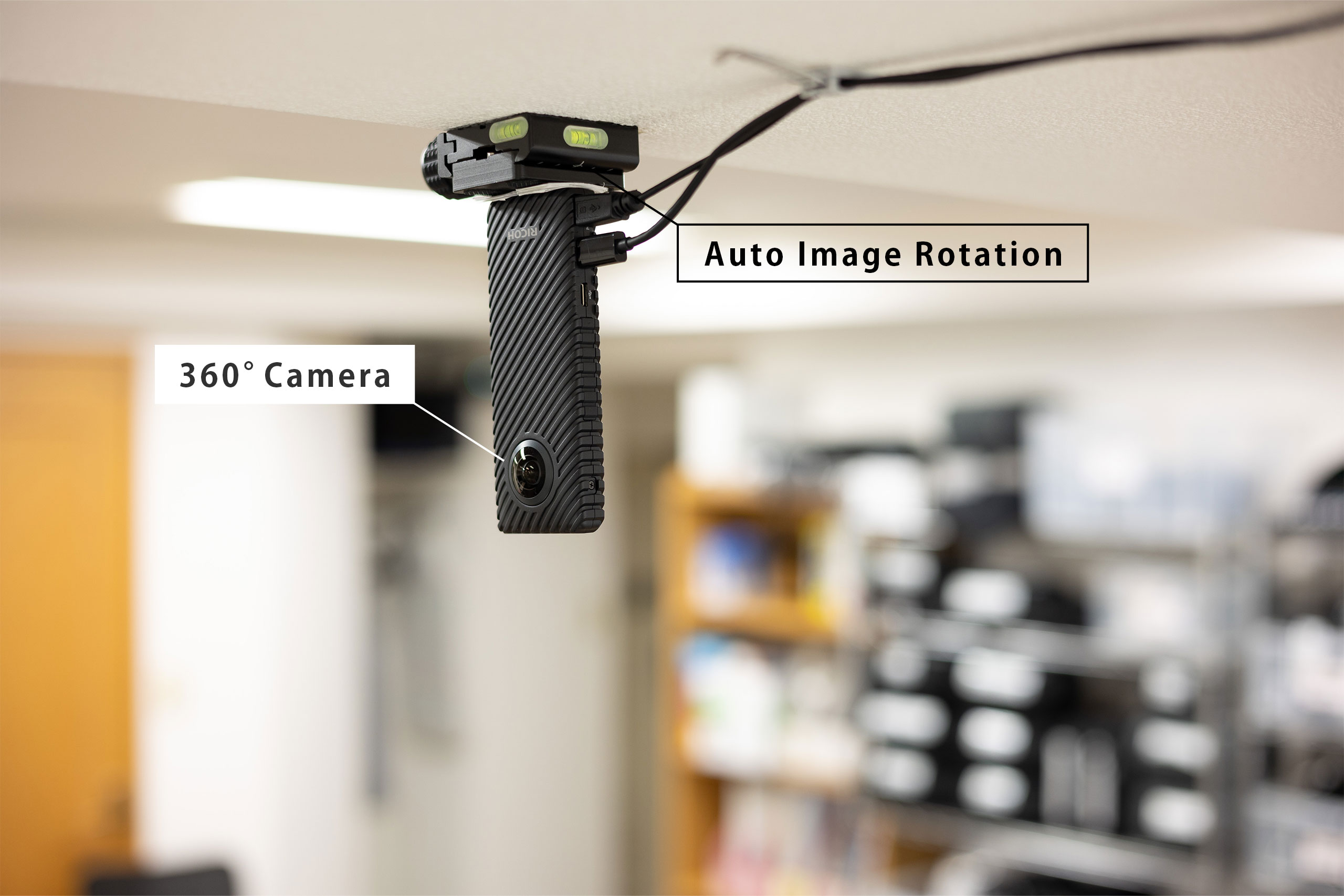 We now have a 24-hour live feed on YouTube Live with a closed event setting which only our staff can access. This helps very much since I can monitor the office via my phone from home or on the road.
The radio-controlled clock on the wall can be seen on the live streaming, and it is nice to know the exact time later.
How easy is LiveShell X to use a part of your live streaming monitoring system?
We have been using Cerevo's LiveShell series since the LiveShell 2, and we are quite happy about LiveShell X stable operation performance, convenience and light weight.
Currently, we have two LiveShell X units running simultaneously. One of them is used for around-the-clock streaming and meetings with limited time streaming. There are times when we need on-line meetings with our clients and partners. In such a case, because LiveShell X can stream out up to three different platforms, we set up one of them for a meeting and the other for our dedicated 24-hour monitoring system. This is a very useful function to us.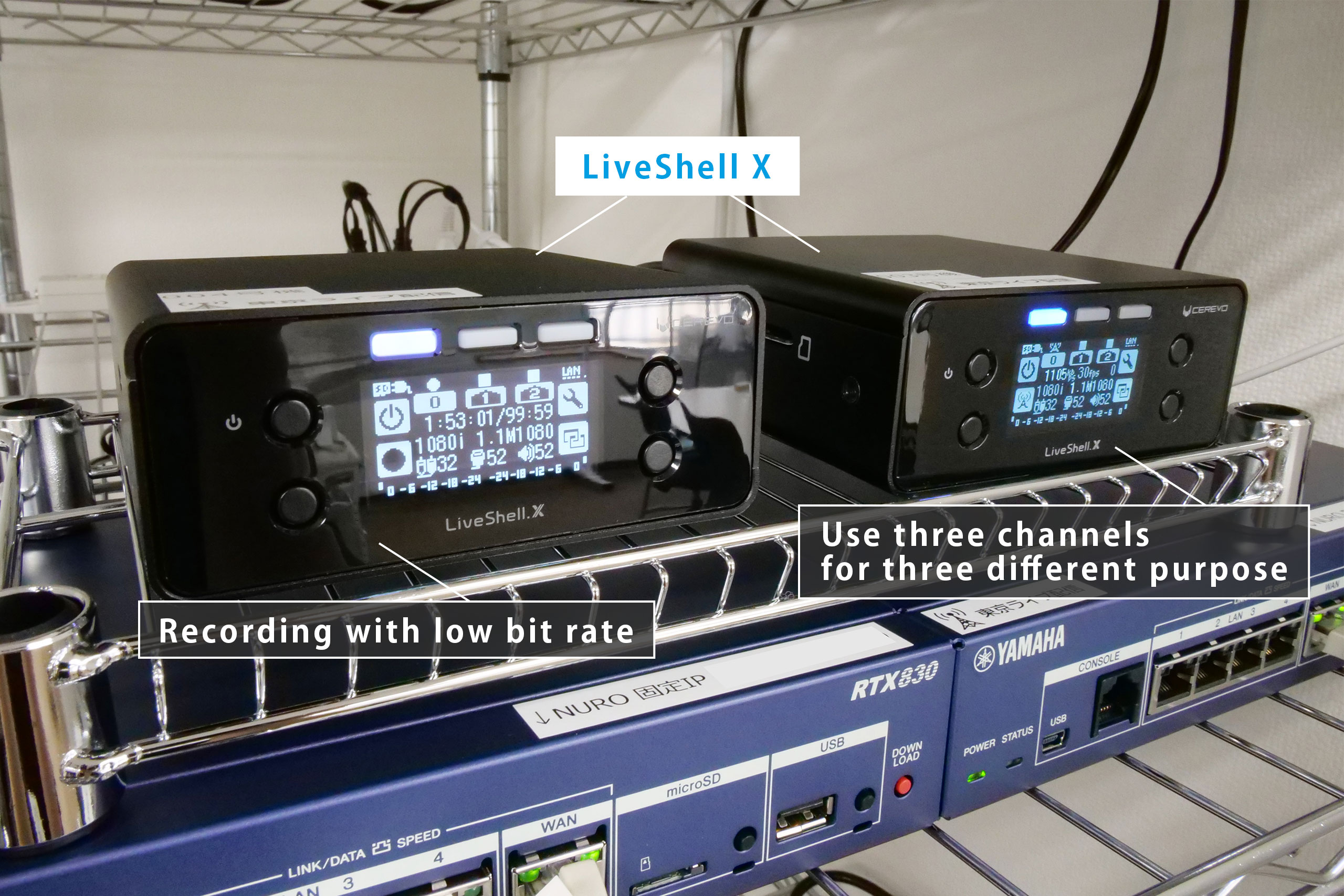 The other LiveShell X is recording at a lower bit rate for a longer period of time. It's been recording on a 1TB microSD card at a bit rate of 1Mbps for about 3 months without changing the card. Since YouTube archives maximum 12 hours so this is a very practical solution in case we need older than 12 hours ago. If we wouldn't need to use the 3 different live streaming, we would simply use a single LiveShell X to do live streaming and record.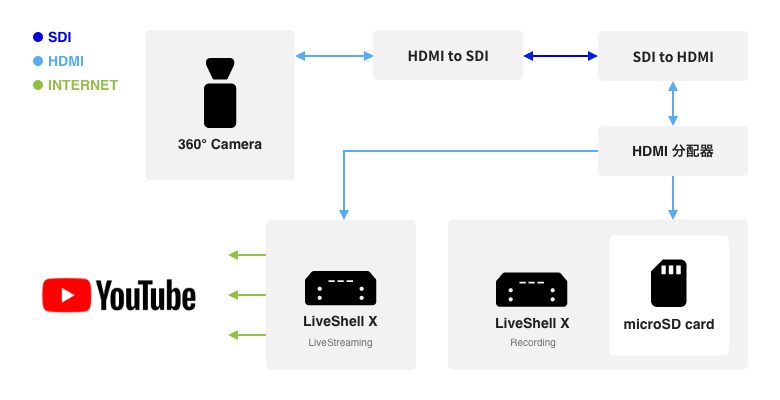 We provide one-step live streaming technical service by bringing the equipment to the customer's venue.  We provide our service such as sports broadcasts watched by millions of people and programs live streaming for major key terrestrial stations. Now with the monitoring system with LiveShell X, it is much easier for us to check the available equipment in the office during a meeting with clients by simply watching the streaming feedt our office storage area. Especially since the pandemic limits us to travel back and forth from the office and the client site. 
For a small office like ours, this monitoring system with LiveShell X is easy to start with and highly functional, which is now necessary to have as standard office equipment.
(*) This bundle item is no longer available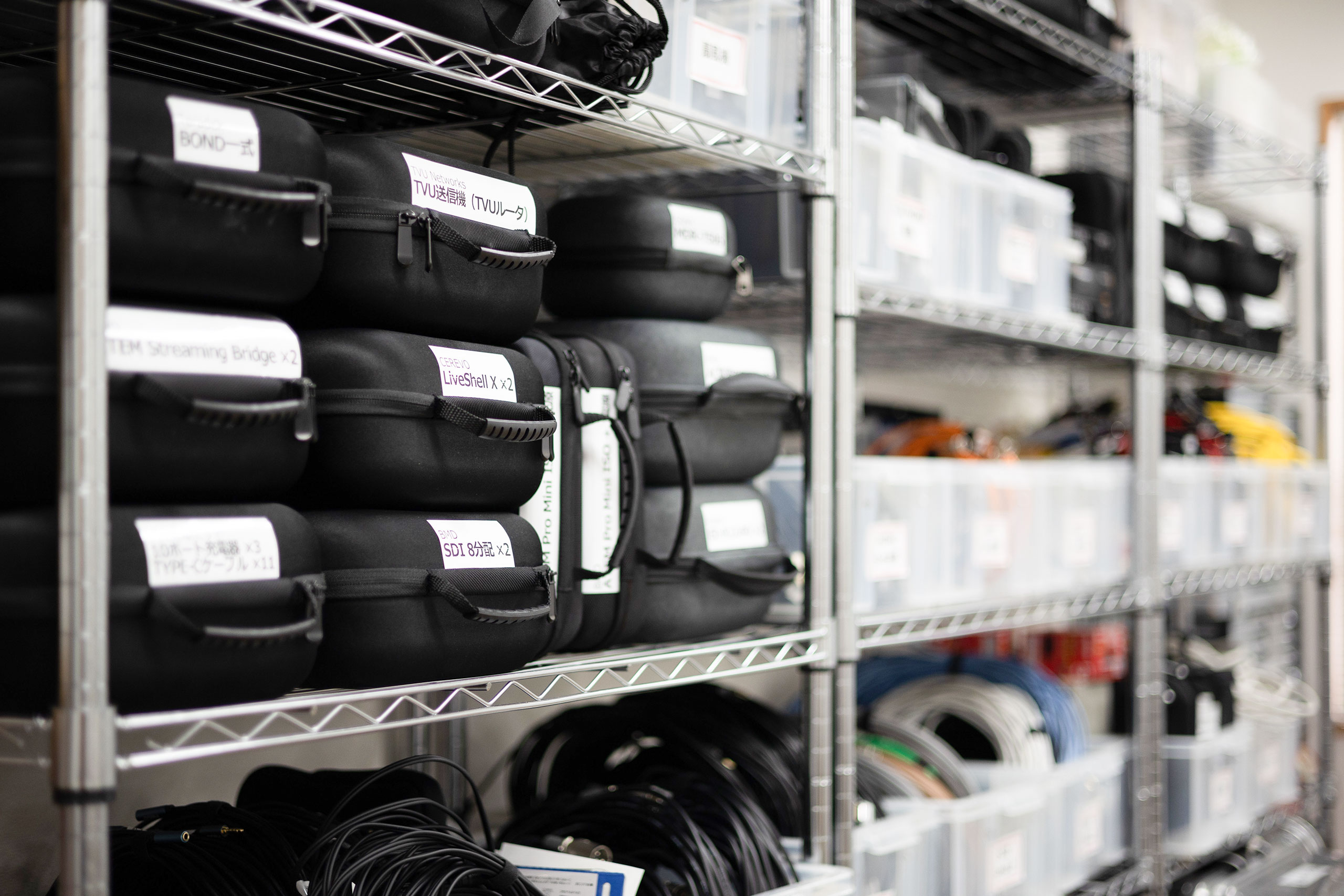 Disclaimer; Cerevo does not warrant that the operation of the product will be uninterrupted or error-free. Cerevo is not responsible for damage arising from failure to follow instructions relating to the product's use and contents broadcasted by using Cerevo products.
Cerevo Live Streaming Video Encoder, LiveShell X
LiveShell X enables you to stream live video and audio without a PC. Supporting H.265/H.264 live encoding at up to 1080/60p, realtime recording via microSD and multicasting with up to 3 simultaneous streams, LiveShell X also supports lower third on-screen graphics. LiveShell X is designed for stable, professional quality broadcasting.