Live streaming of community events hosted by a startup media site THE BRIDGE
THE BRIDGE
LiveShell X
LiveWedge
Cable LAN
Seminar / Conference
LiveShell X and LiveWedge were selected as live streaming equipment for the open innovation project "Lab.", a talk event regularly held by the Japanese startup news website "THE BRIDGE" and the startup community.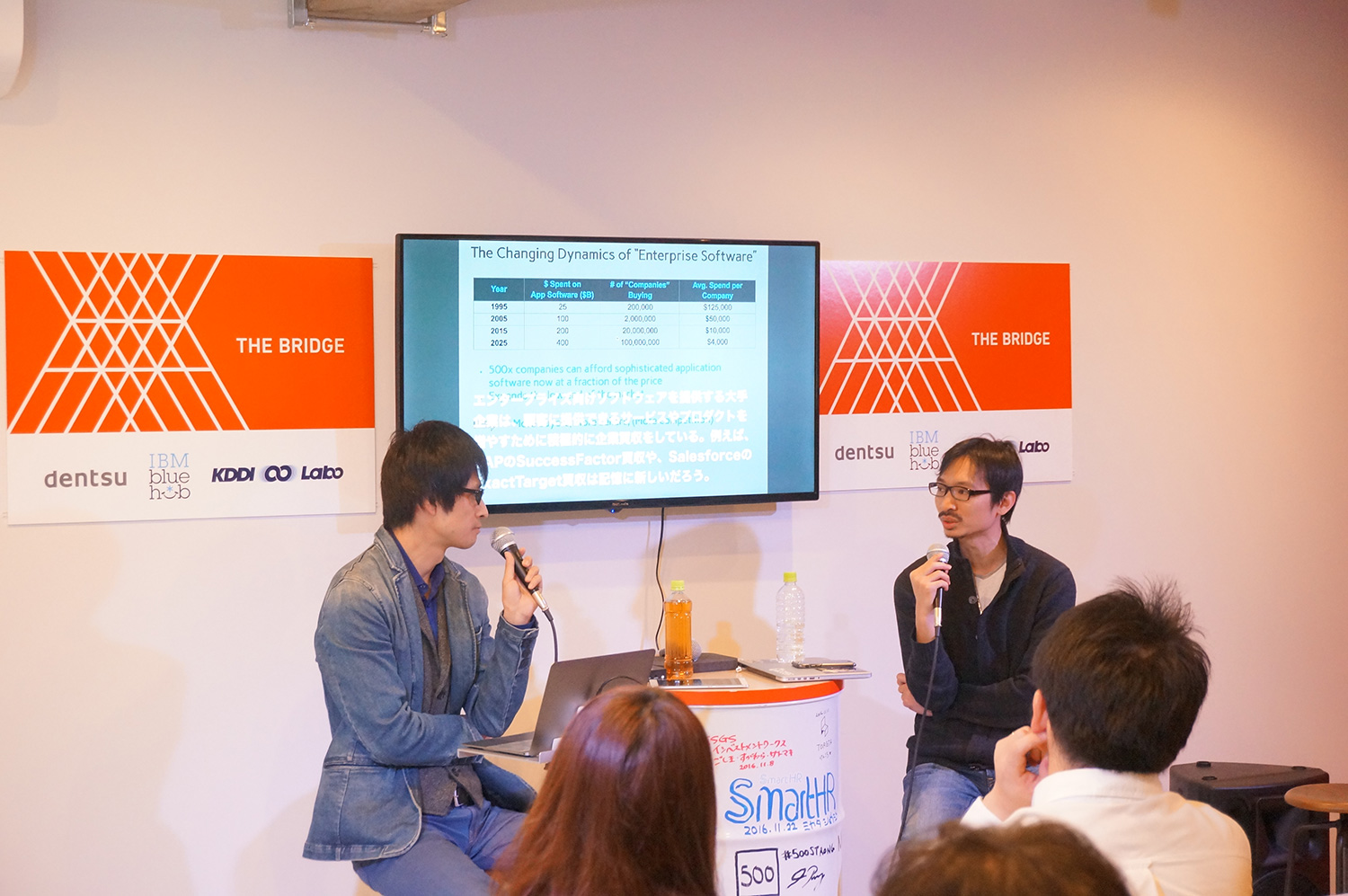 With LiveWedge switching between a camera and a PC screen that displays the presentation material, switching and mixing can be easily controlled from a tablet. Using LiveShell X enables high quality, dedicated live streaming.
During previously streaming, mainly presentation materials were shown, which caused viewers to feel like they are not at the event. However using LiveWedge's PinP function, viewers can feel like they are at the event by seeing the speakers in-front of their presentation. In addition, by being able to realize live streaming at a low cost, it was possible to quickly assemble an event program, which improved viewership and attendance.
System architecture
*Click to see the larger image in a separate window
Network
Wired LAN (100Mbps)
System

Streaming device (LiveShellX x1)
Switcher (LiveWedge x 1)
Video Camera (SONY FDR-AX40)
Mixer (Yamaha MG1)
Microphone (SHURE PGA48)
PC (presenter)
PC (operator)
LiveWedge operation tablet (Apple iPad)

Streaming Service
How they use Live series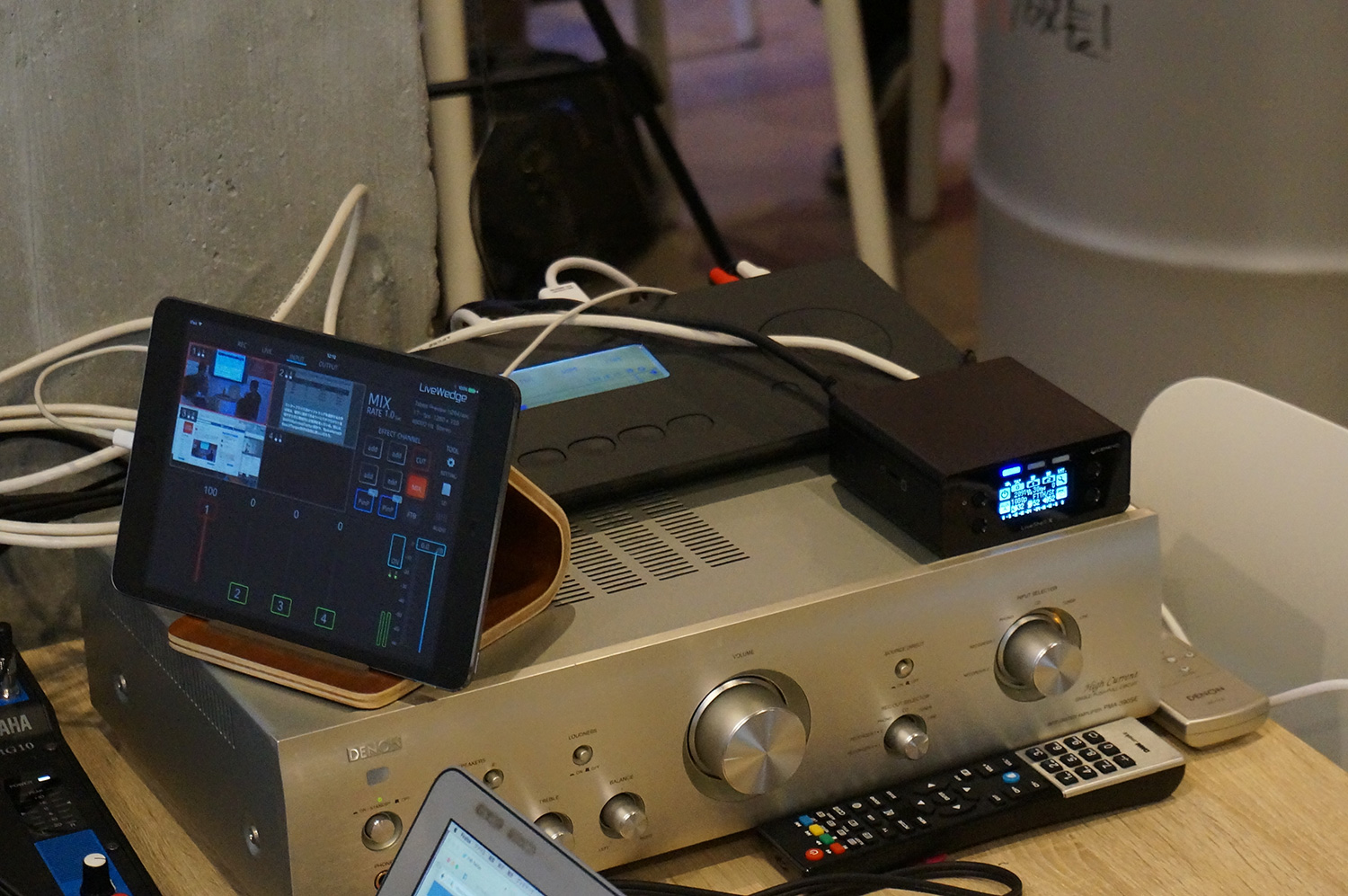 Using LiveShell X in combination with LiveWedge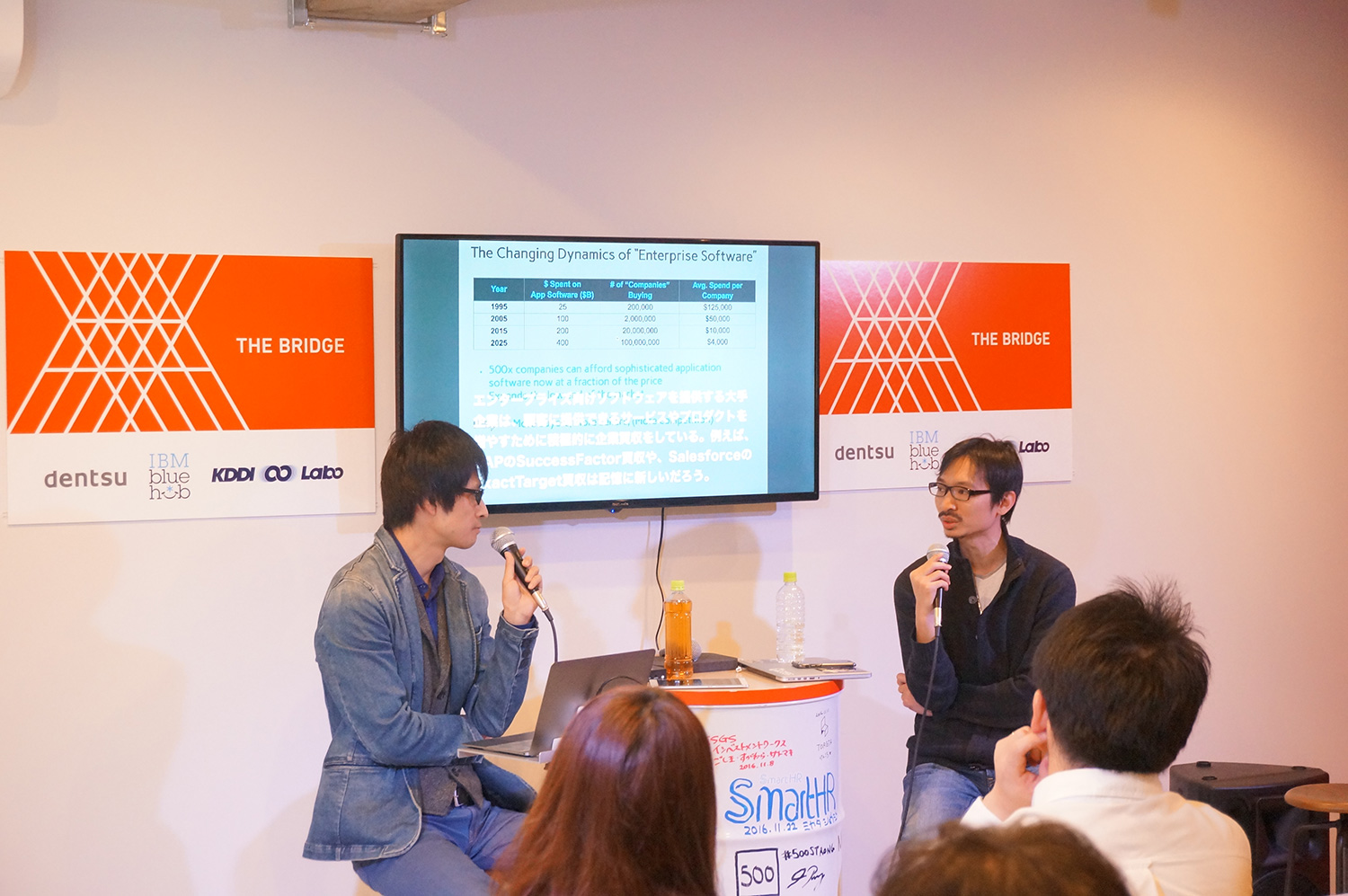 The staging at an event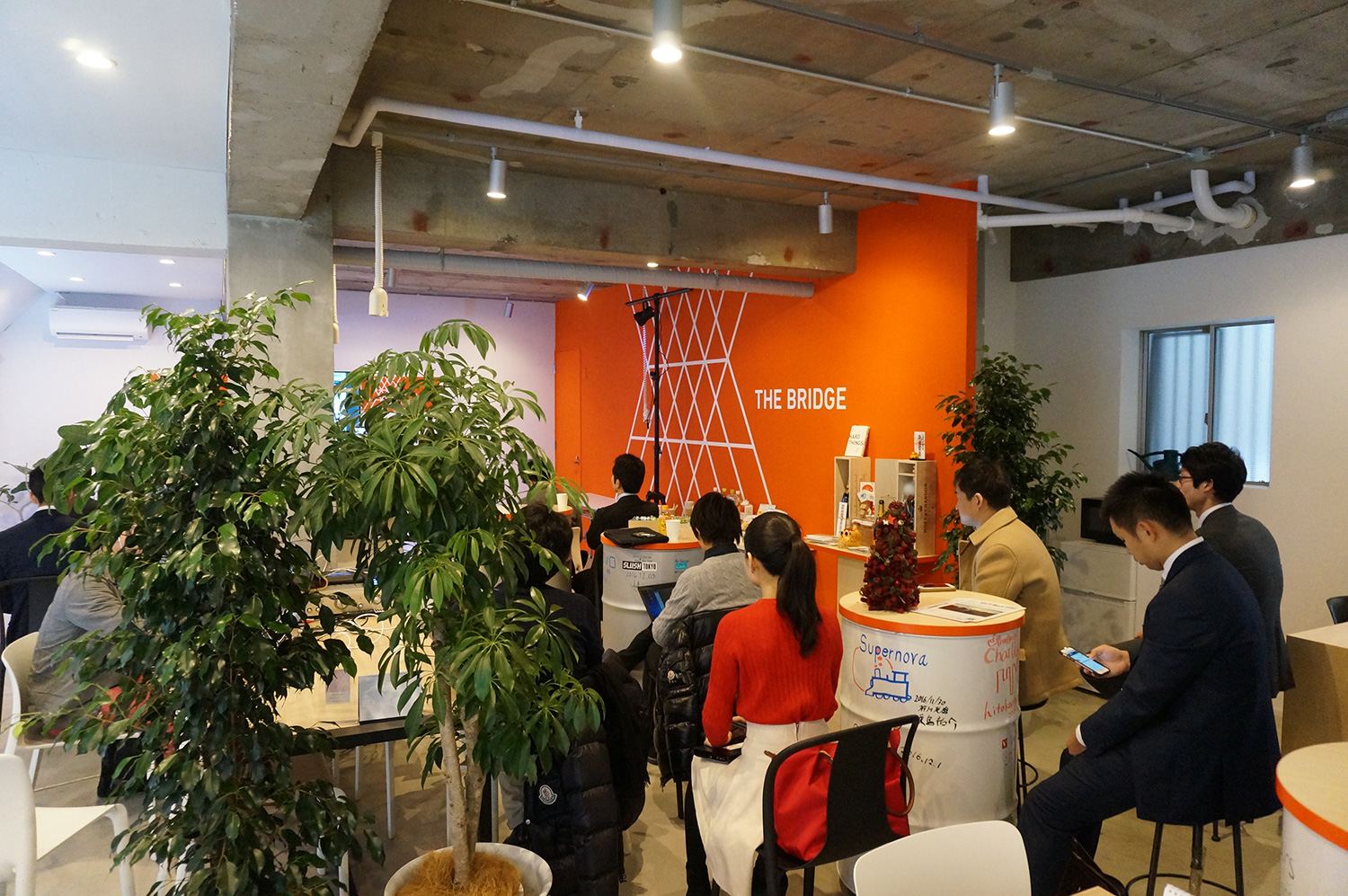 Simultaneous interactive participation and concurrent live streaming