Mobile streaming using 4G from a venue where there is no internet connection Start Python Club
Start Python Club
LiveShell X
Mobile line(4G/3G)
Seminar / Conference
To aid learning the programming language "Python", we have selected LiveShell X as the live streaming equipment for "Everyone's Python study group" held every month by the "Start Python Club" community, covering a wide range off topics from beginner to master.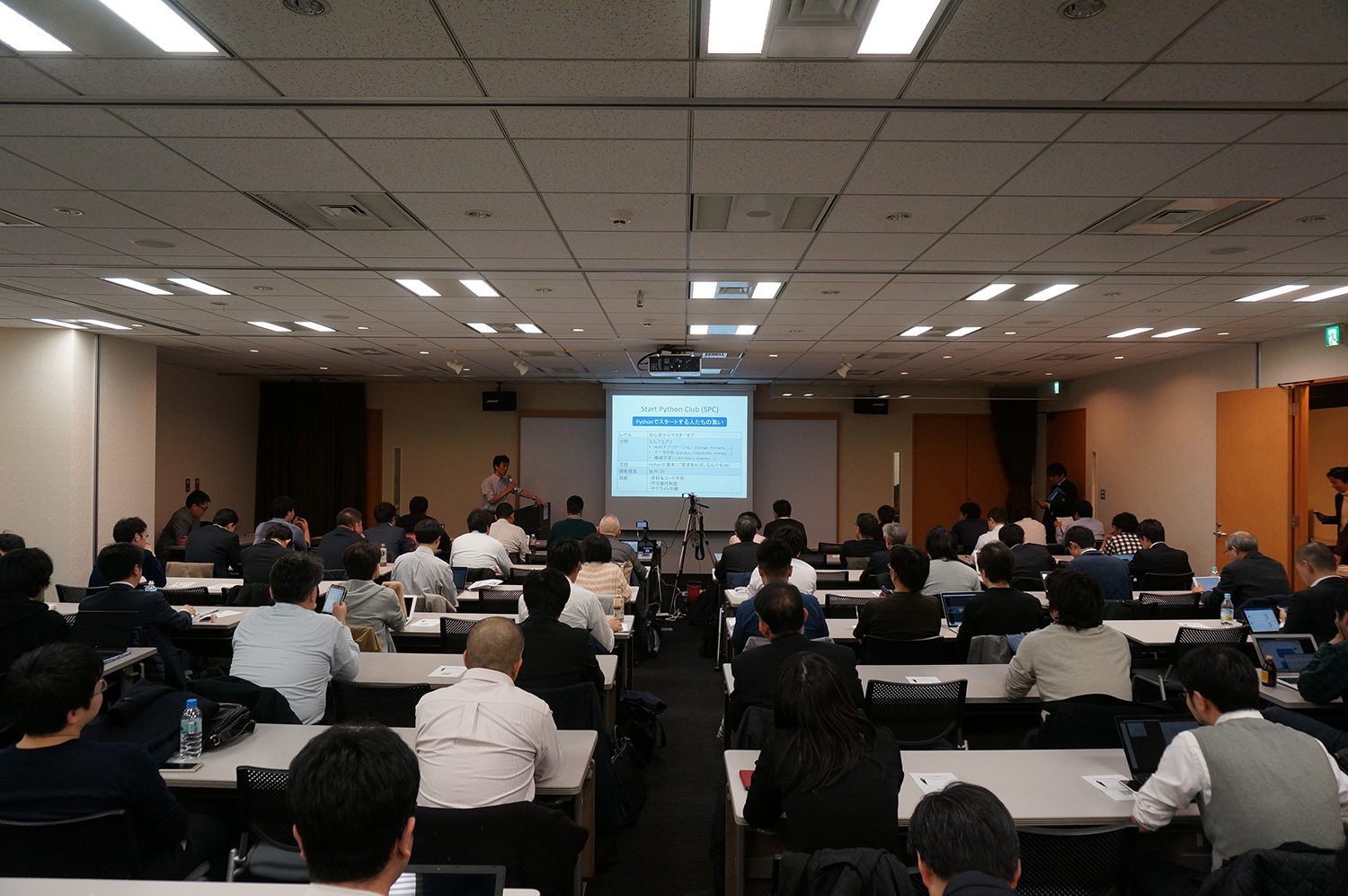 In addition to streaming to the satellite venue "GEEKLAB. NAGANO" in Nagano Prefecture, the event can be viewed on the web.
In order to realize streaming at the venue, where there is neither a wired LAN nor Wi-Fi connection, an 4G connection provided by Pixela's LTE compatible USB data communication terminal "PIX -MT100" was used. This configuration was easy to set up and we could begin streaming in a short amount of time.
Because of the space, we required a solution that could setup live streaming in about 15 minutes, including camera setup, and all preparation had to be completed in about 1 hour. Also, in addition to the high image and sound quality delivered by LiveShell X compared to streaming using smartphones and PC applications that we previously used, it became possible to watch from anywhere, not only at the satellite venues, this resulted in our viewers showing greater interest in learning Python.
System architecture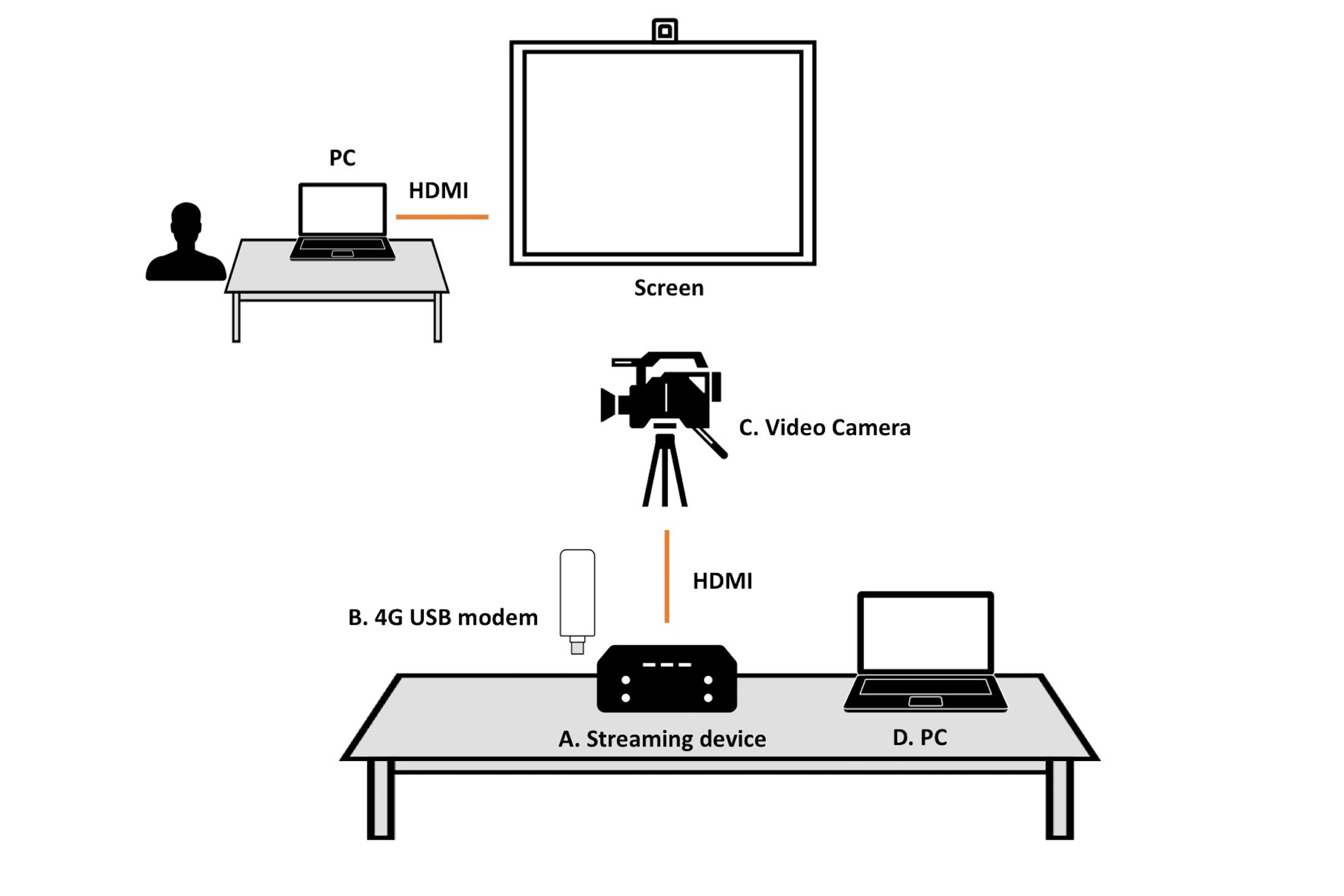 *Click to see a larger image in a separate window
Network
4G (NTT Docomo)
System

Streaming device (LiveShell X x1)
4G USB modem (Pixela PIX-MT100)
Video Camera (GZ-E765)
PC

Streaming Service
How they use Live series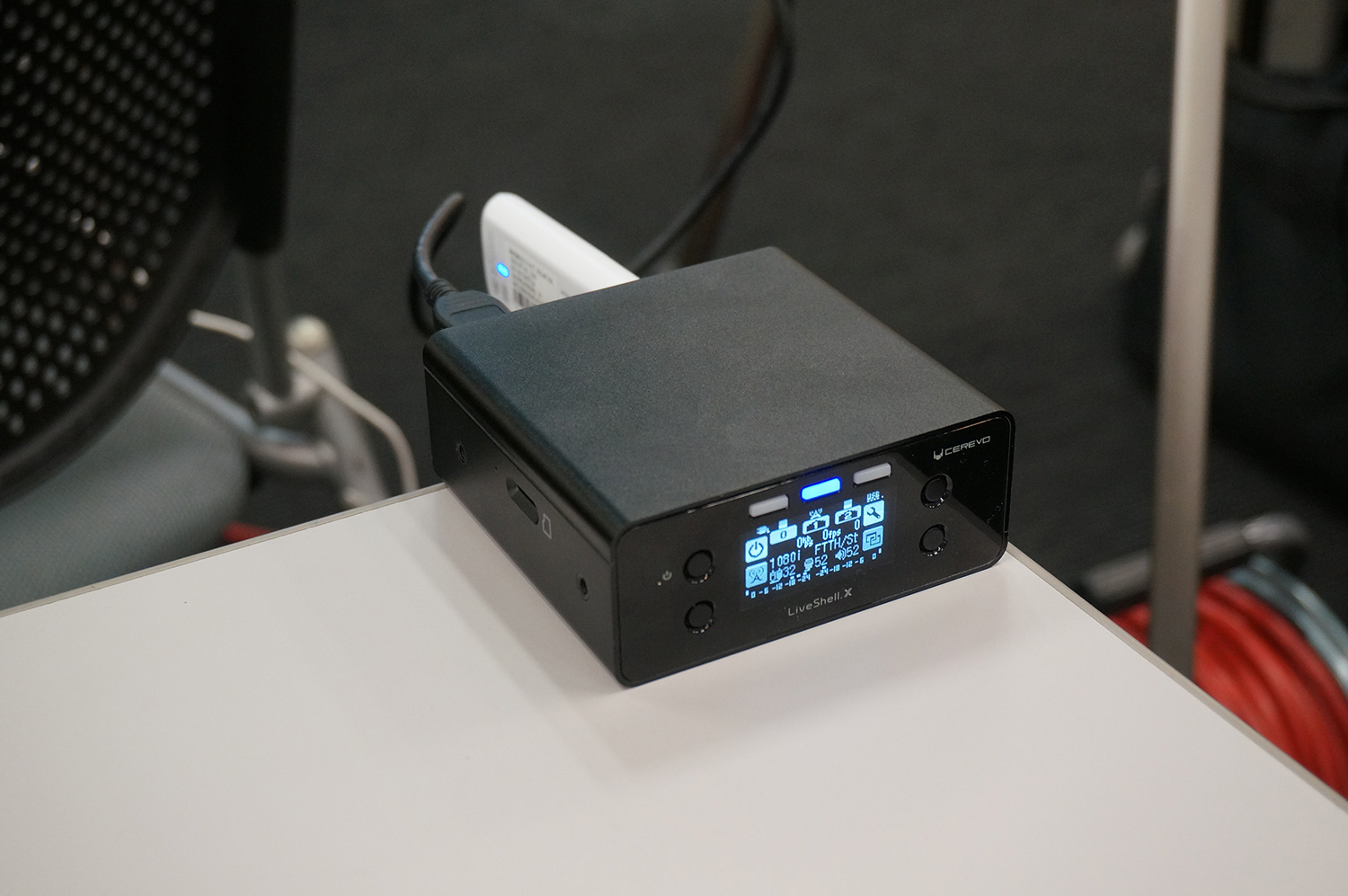 Live streaming using 4G line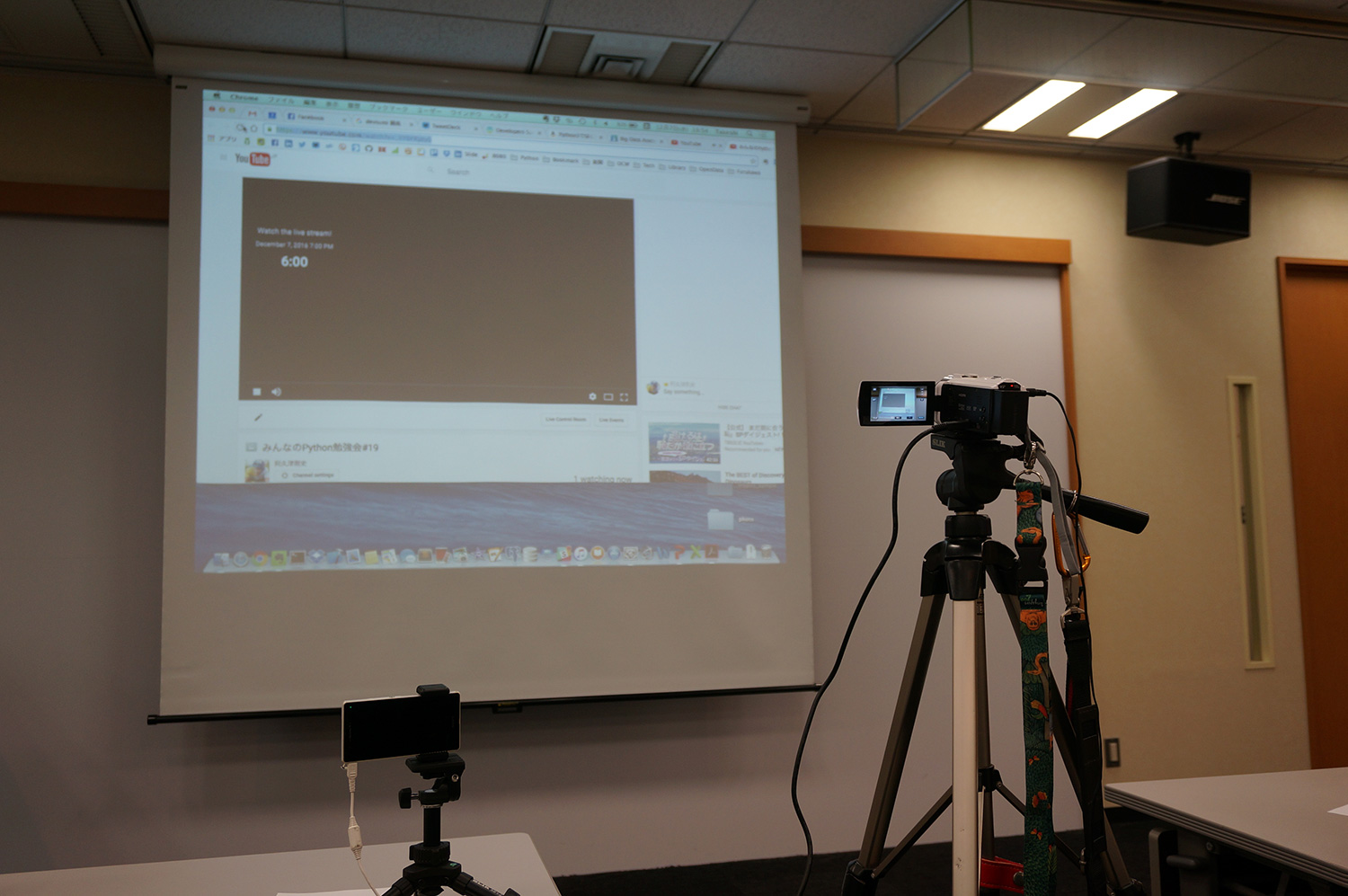 Simple streaming artchitecture to display screen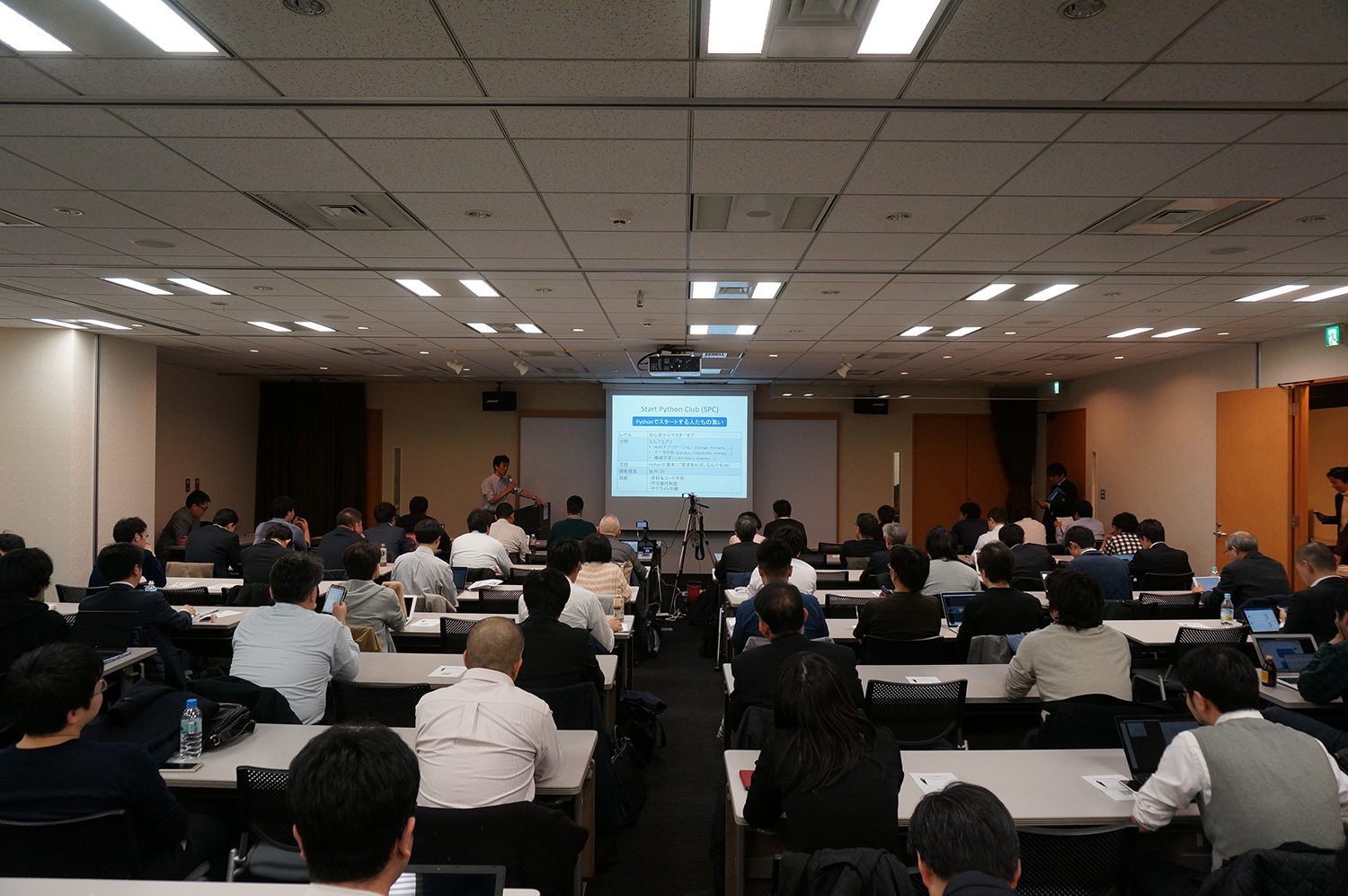 Event image