Live streaming of idol and voice actor events at 1080/60p full HD RootDesign Inc.
RootDesign Inc.
LiveShell PRO
LiveShell X
Cable LAN
Web program
We introduced LiveShell X for live streaming of idol and voice actor events periodically held by "Route Design", a content production house specialized in subculture such as games, plastic models and theater.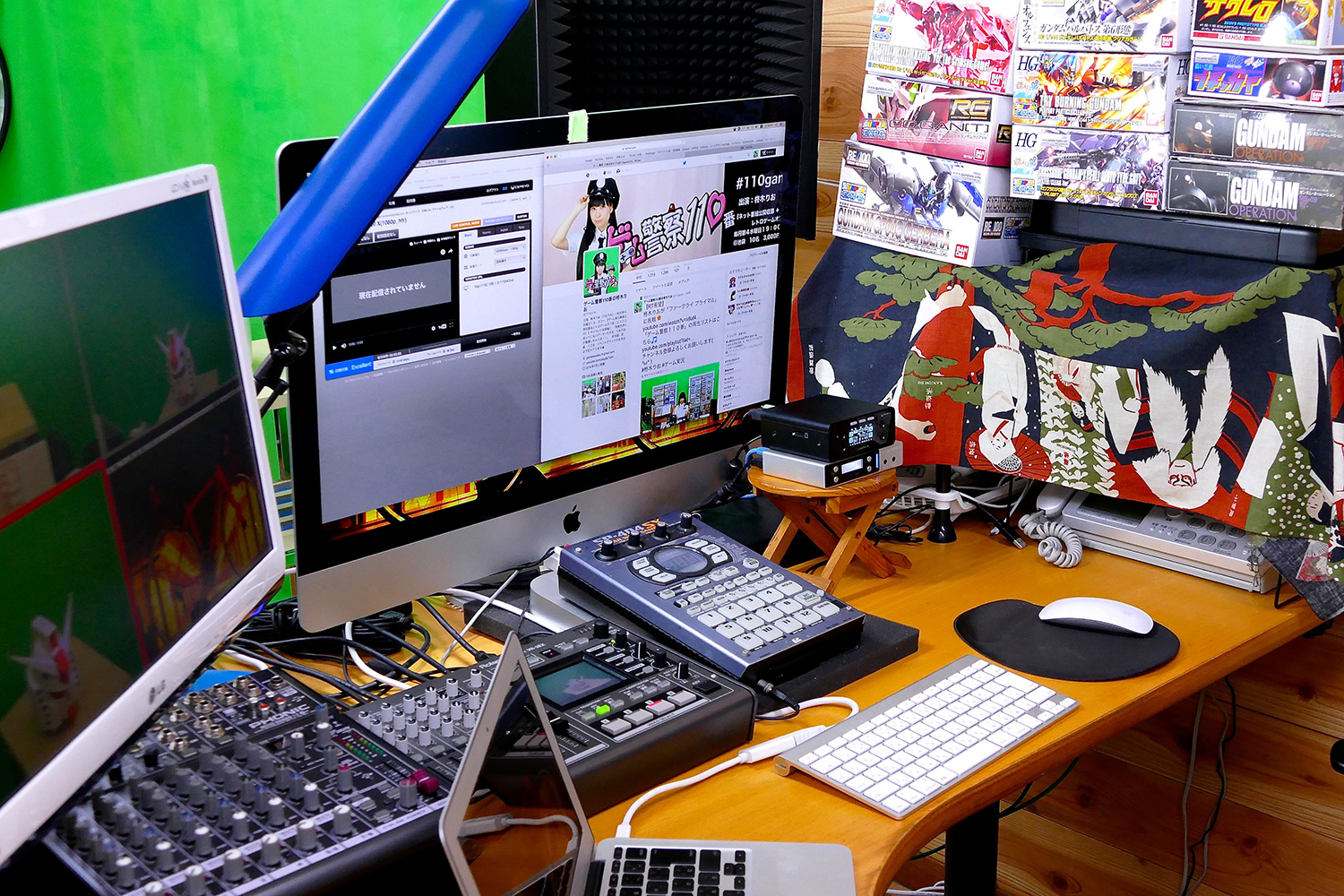 Before using LiveShell X, they used LiveShell PRO and changed the streaming system with the release of LiveShell X. The image quality has been greatly improved to 1080/60p.
Other streaming services using a PC are provided in the studio, but LiveShell PRO and LiveShell X are highly recommended due to the quality and stability of their live streaming, compared to using a PC.
System architecture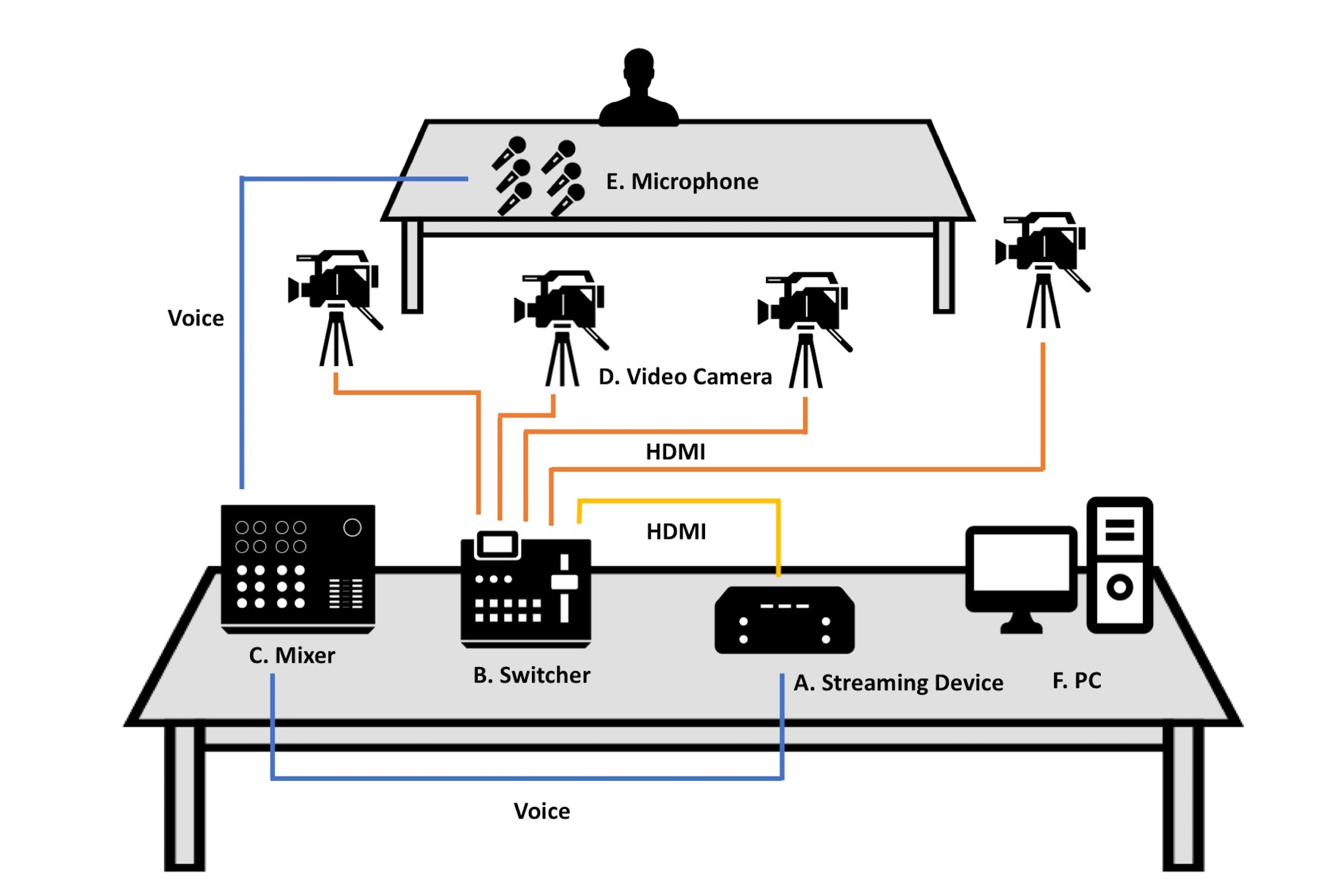 *Click to see the larger image in a separate window
Network
Wired LAN (100Mbps)
System

Streaming device (LiveShell X x1)
Switcher (Roland VR-3EX, VR-5)
Mixer (Phonic HELIXBOARD 12 PLUS)
Video Camera (Sony HDR-370V x4)
Microphine (SHURE 58A x4, Audiotechnica AT2050, ZOOM H4n)
PC

Streaming Service
How they use Live series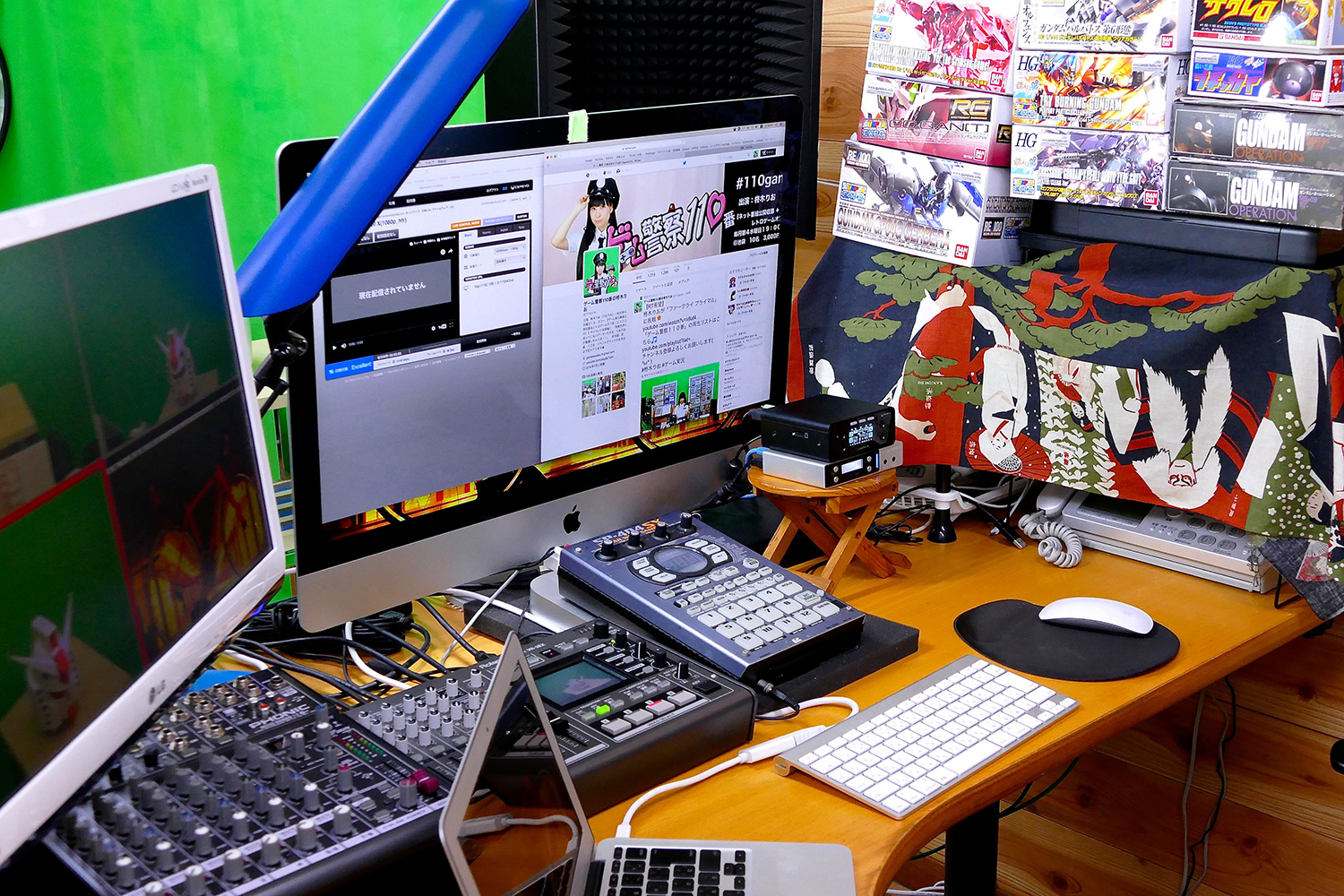 Video console that is compatible with streaming using a PC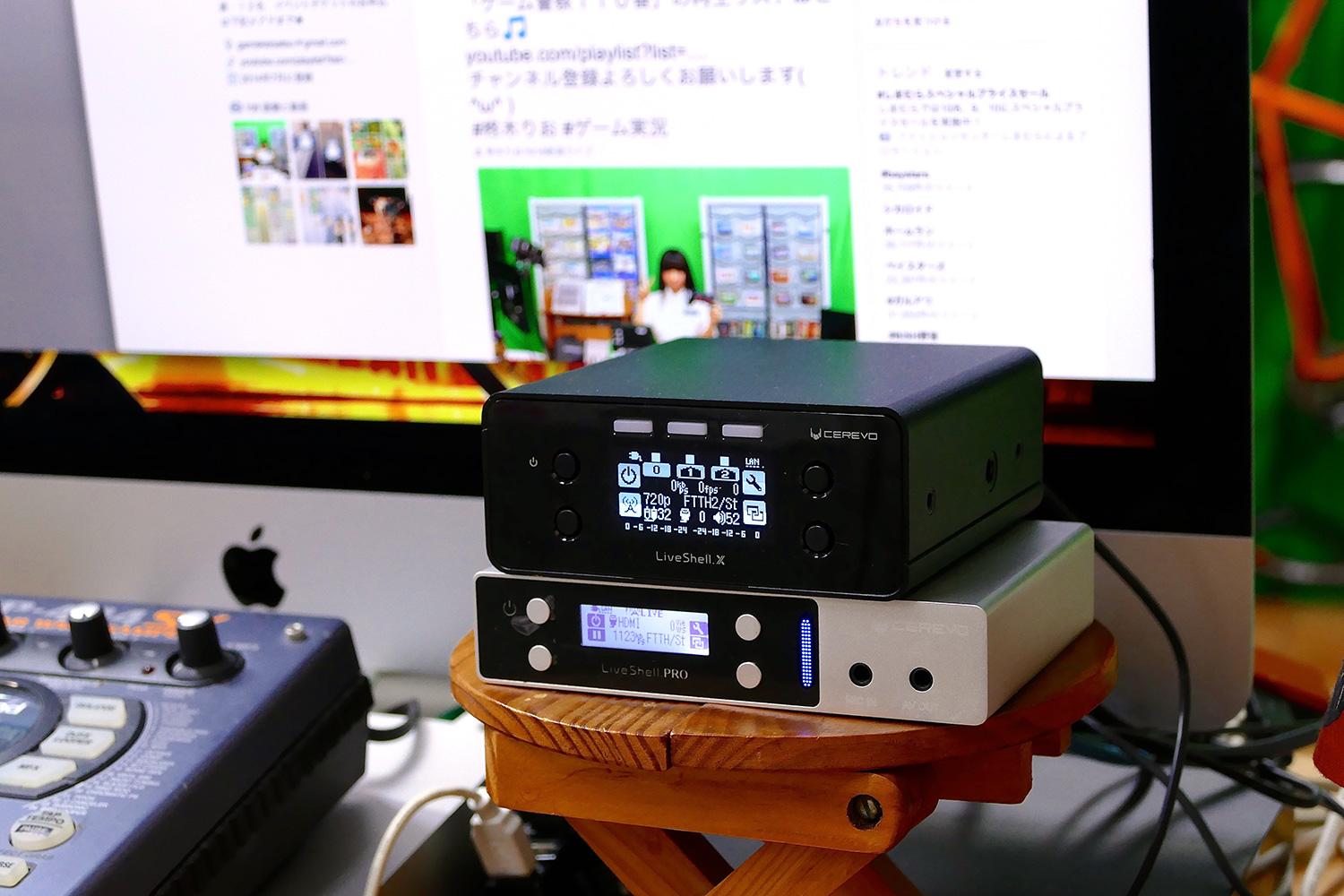 Using LiveShell PRO in combination with LiveShell X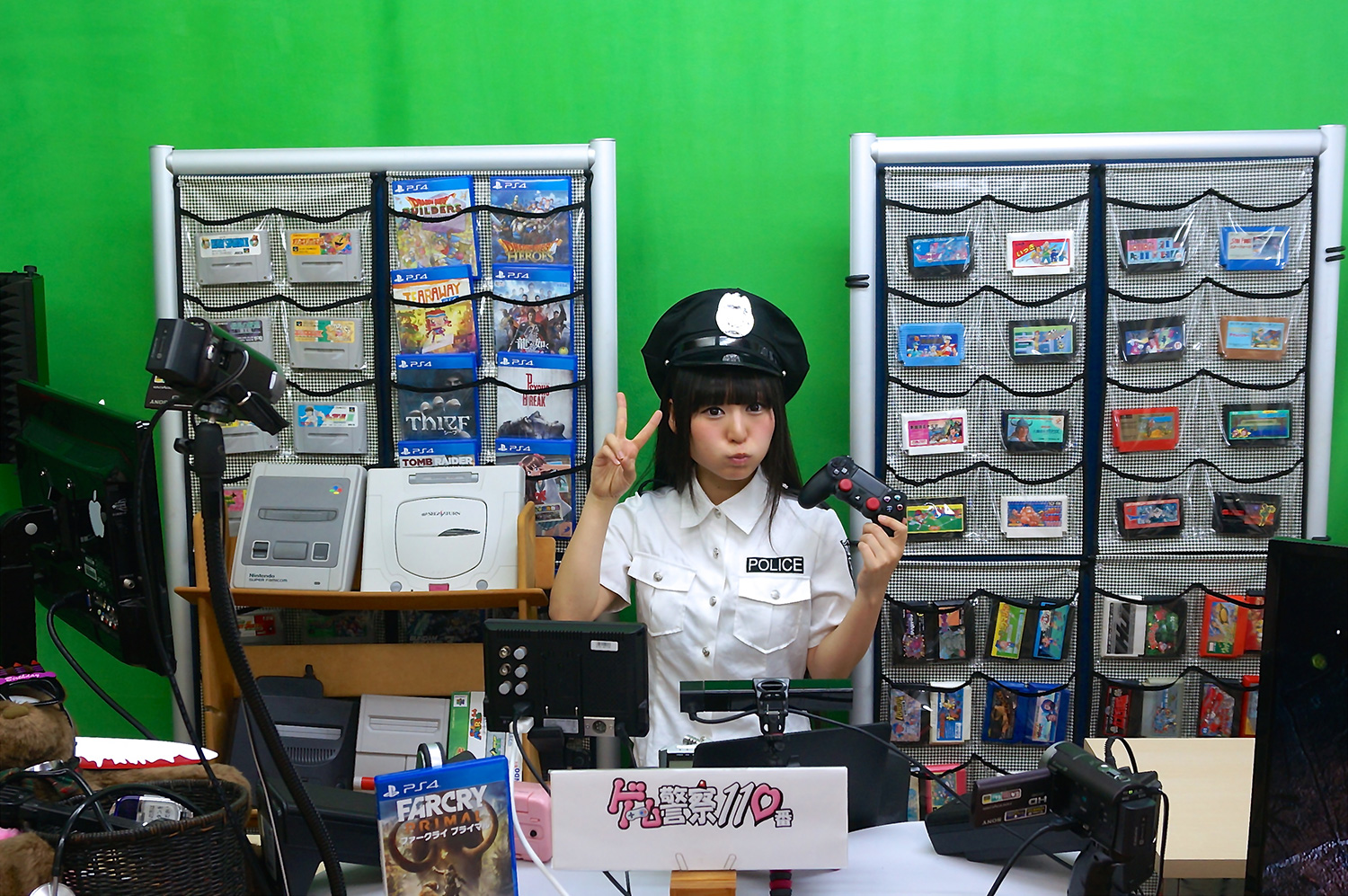 Live streaming event
A video shot using the system (in Japanese)