Streaming a full marathon for about six and a half hours, outdoors in real time Sanyo Broadcasting Company, Ltd. (RSK)
Sanyo Broadcasting Company Ltd. (RSK)
LiveShell PRO
Cable LAN
Mobile line(4G/3G)
Sports / Competition
LiveShell PRO was used for a six and a half hour live broadcast of the Okayama Marathon 2016.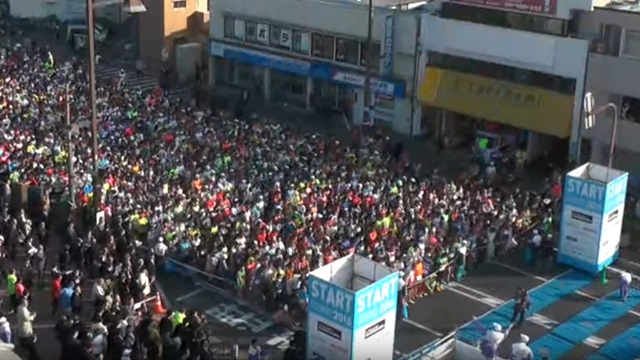 In order to distribute video content unique to the web (differing from the main television broadcast), LiveShell PRO was installed at the starting point and the goal point, both points were streamed live using the video streaming platform J stream.
LiveShell PRO received high praise during the event. Being small, easy to carry and with a long battery life, cameramen can focus on shooting as well as being able to overlay text via the captioning function.
System architecture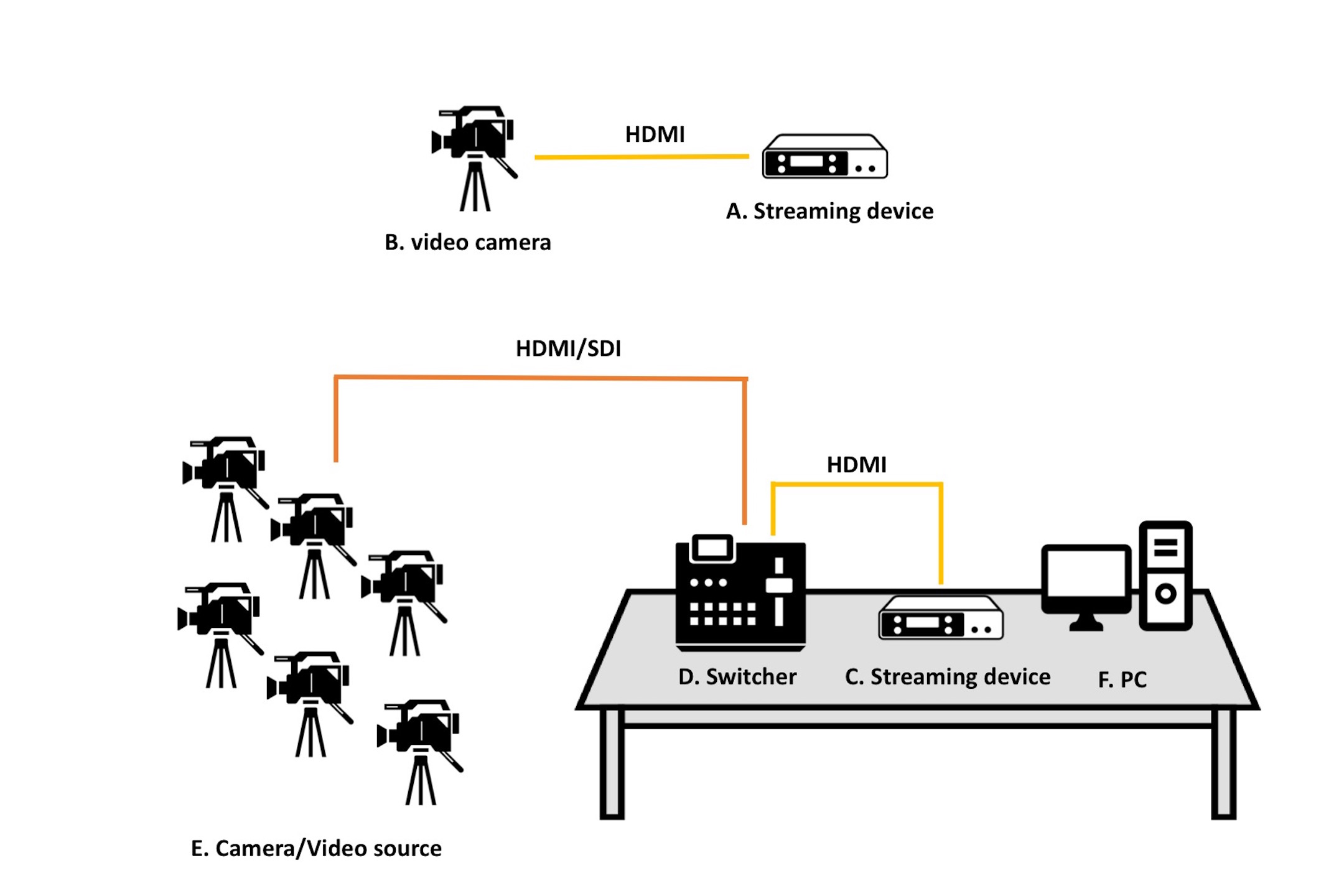 *Click to see the larger image in a separate window
Network
Wired LAN, Mobile router
System

Streaming device (LiveShell PRO x1)
Video Camera (Panasonic HC-V620M x1)
Streaming device (LiveShell PRO x1)
Switcher (Blackmagic Design ATEM Television Studio)
Camera/Video source (6 channels via HDMI/SDI)
PC

Streaming Service
How they use Live series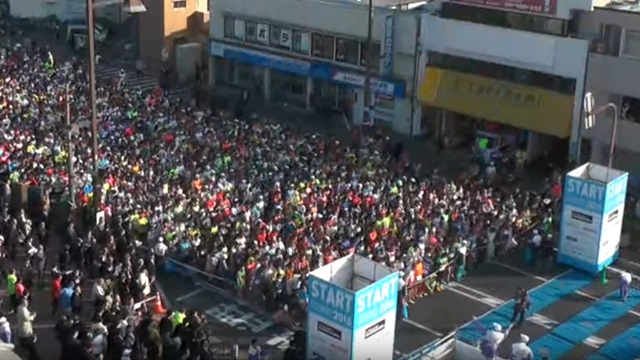 Streaming of the marathon from a bird's eye view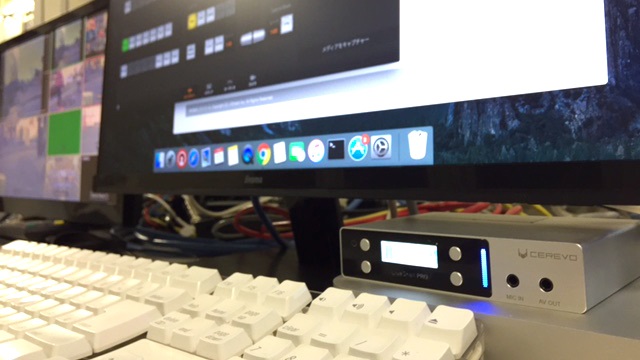 Streaming to dedicated servers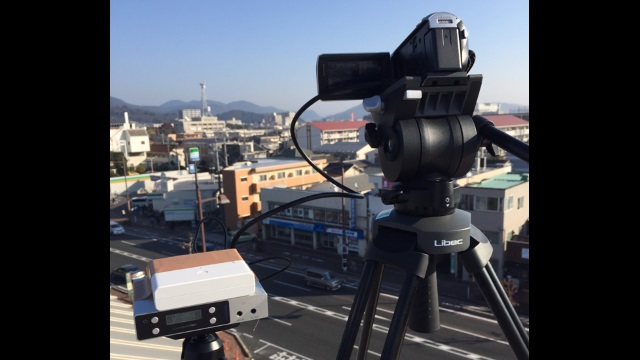 The start and finish lines were live streamed remotely